Welcome
WILLIAM CARLETON SOCIETY
The Society is running a number of events over the next nine months, culminating in the 22nd international summer school on August 5th-8th 2013. Among the planned activities are a visit to Sandford parish church and Carleton's grave at Mount Jerome cemetery in Dublin. If you would like to receive more information about our 2013 programme, please contact us at:
wcarletonsociety@gmail.com.
The membership fee is £5 or €6.
MICHAEL FISHER Director, Summer School
Sunday 16th December 2012:
The Society will attend the annual mulled wine walk with Christmas carols at Knockmany hill near Augher, one of the local spots mentioned in Carleton's writings. Meet at the lower car park at 12:30pm where we will be led on the route by Clogher Valley Ramblers.
Saturday January 26th 2013:
Bus trip from Clogher Valley to Dublin for the William Carleton commemoration. Contact us for more details.
Tuesday 12th February 2013:
Aughnacloy/Truagh Historical Association McCreedy Mill 8pm: talk on Archbishop Hughes of New York.
Monday 8th April 2013:
Donaghmore Historical Society Heritage Centre 8pm
Michael Fisher (William Carleton Society) on William Carleton and Nineteenth Century Tyrone.
Tuesday May 7th 2013:
Ballinascreen historical society, Draperstown.
Jack Johnston (President William Carleton Society) talk on Carleton.
Tuesday 6th August 2013:
Walking in Carleton's footsteps (cross-community walk) followed by reception at Clogher Valley caravan park.
Wednesday 7th August 2013:
Cross-community concert with Murley Silver Band and a choir at Fivemiletown Methodist church hall.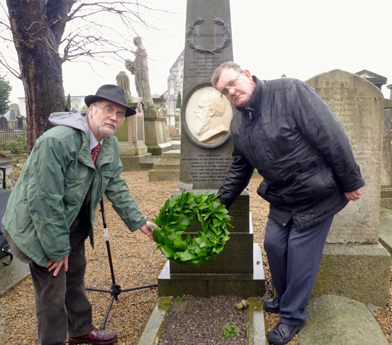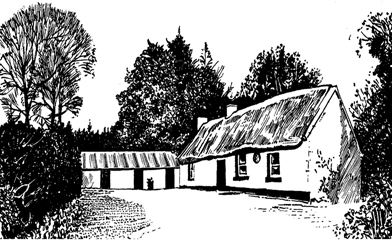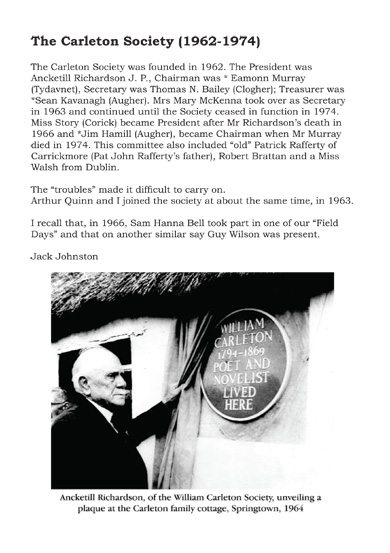 The first Chair of the original William Carleton Society was Master Murray (Éamonn Ó Muirí) a national school principal from Tydavnet, County Monaghan. Originally founded in 1962, it provided the blue plaque for Carleton's cottage at Springtown and ran successfully until 1972. The William Carleton Summer School has been held in the Clogher Valley each August since 1992. It aims to further the already awakened interest in the life, times and writings of William Carleton; to present Carleton as a writer of international significance; to foster critical examination of Carleton's work and to present the best of today's writing by Irish writers.
Our Funders
The William Carleton Society is a partner in the Shared History, Shared Future Project funded by the European Union Peace III Programme and these activities are being delivered through it.