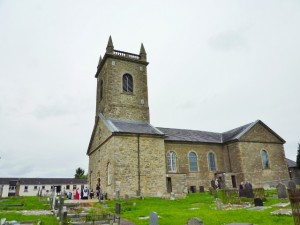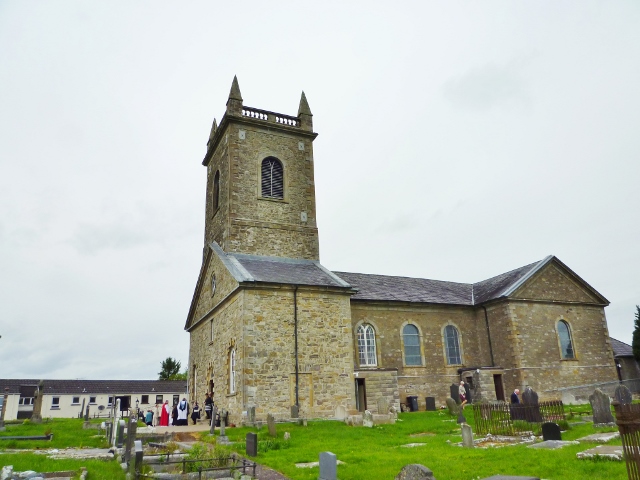 26th WILLIAM CARLETON SUMMER SCHOOL
FRIDAY 15th September
11.00 am – Official opening of 2017 William Carleton Summer School by Councillor Kim Ashton, Chair of Mid-Ulster District Council.
followed by Ian McElhinney: reading from Seamus Heaney's 'Station Island'
12.00 Brian Lambkin – 'Funeral and Wake Customs with Reference to Carleton'.
Lunch 1.00 – 2.15pm
2.15 pm – Ciaran McKeown – 'A Vision of the Future rooted in the Past'.
3.15 – 3.45 pm – Mary Montague reading from her Poetry.
Coffee
4.15 pm – Anthony Soares – 'Creativity and its Limits in the Approaches to Brexit'.
**********************************************
7.00 PM – 'TREAD SOFTLY BEYOND BREXIT?'
A Symposium chaired by Michael Fisher
Panellists:-
Garrett Carr, Patrick Mulroe, Allison Morris and Eamonn McCann.
---
SATURDAY 16th September
11.00 am – Daragh Curran – 'Crime and Criminals in Carleton's Clogher'
12.00 pm – Aidan Fee – 'Counsellor Marcus Costello 1800 – 1868: rising without trace.'
Lunch 1.00 – 2.15pm
2.15 pm – Noel Monahan – 'Landscape as a major symbol in the poetry of John Montague'.
3.15 pm – Mark Bailey – 'The McKim Observatory; Carleton and Clogher'.
Coffee
4.15 pm – Dramatised Reading from Carleton's 'The Party Fight and Funeral' devised by Liam Foley.
---
SUNDAY 17th September
A Day Out in Carleton Country and beyond …
Coach Tour
Tea/coffee on arrival
Leaving Corick House at 10.30 am: return by 5.30 pm
led by Jack Johnston and Pat Montague.
Visiting sites associated with William Carleton, Rose Kavanagh, Archbishop John Hughes, Robert Bratton, Benedict Kiely and John Montague.
Lunch in Kelly's Inn, Garvaghy at 1.30 pm
Booking advisable: cost £25
Enquiries to: wcarletonsociety@gmail.com
****************************************************************
An Evening of Music and Song – in St Patrick's Church, Clogher
7.30 – 9.30 pm
featuring
Eilis Lavelle, harper:
David Bell, guitarist and singer;
Caroline Jones, soprano;
Gail Evans, piano;
Clogher Valley Area WI Choir.
Admission: £7.00/ £5.00 concession
---