** ALL EVENTS TAKE PLACE AT  – The Valley Hotel, Main St, Fivemiletown, Co Tyrone BT75 0PW **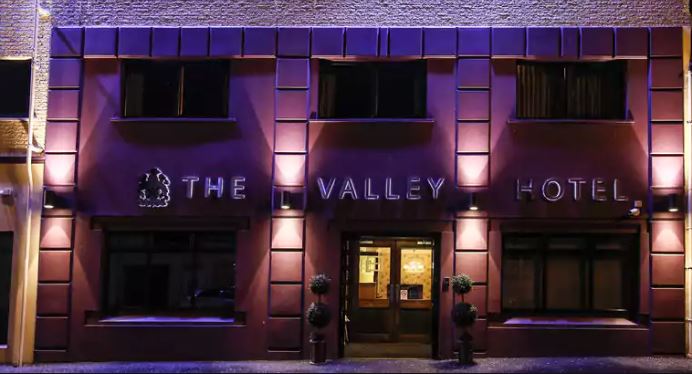 Supported by Mid Ulster District Council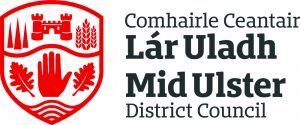 Monday 6 August
7.00 pm – Exhibition of young Artwork and Creative Writing – FREE admission. Tea/Coffee and biscuits available.
8.00 pm – 'The Language of Carleton Country" – A talk by Seamas Mac Annaidh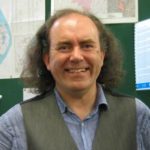 ---
Tuesday 7 August
Full day admittance: £15.00
[Morning only: £10.00]
10:00 am – Tea & Coffee
10.30 am – 'Poems from the Century 1918-2018' – Belturbet poet PJ Kennedy reads from his work
11.00 am – 'Phil Purcel the Pig Driver' – a dramatised reading of Willian Carleton's short story presented by the Carleton Players
11.45 am –  'William Carleton and the Gothic novel' – Dr Eamon Hughes Q.U.B. delivers the keynote address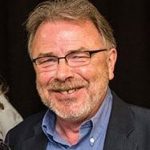 Lunch available 1.00 pm -2.30 pm at £10.00
[Afternoon only: £10.00]
2.30 pm – 'The Place Names of Carleton Country'– A talk by Dr Kay Muhr, eminent place name scholar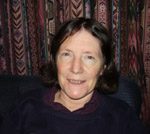 3.30 pm – 4.00 pm Tea/Coffee
4.00 pm – 5.00 pm – 'Where are we now?' – A talk by Ben Lowry, Deputy Editor of the Belfast News Letter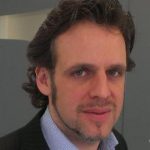 ---
Wednesday 8 August
10.00 am – A Literary Tour of South Tyrone' led by Jack Johnston and Pat Montague
The coach trip includes visits to sites associated with William Carleton, Ben Kiely, John Montague, Rose Kavanagh, Archbishop John Hughes and Robert Bratton
£10.00 for adults, under 16's £5.00
Coach leaves the carpark of The Valley Hotel, Fivemiletown at 10.00 a.m.
** Lunch at Kelly's Inn not included in price. **