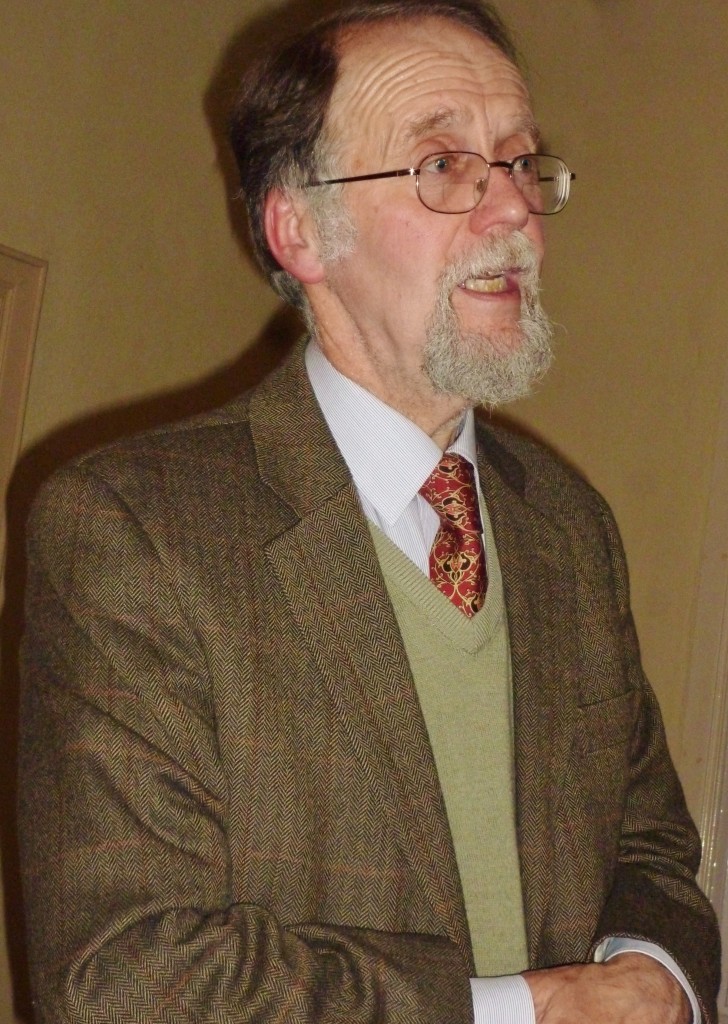 Tours to places that were vital to the development of Carleton's life and work or that are related to the themes and focuses of talks and lectures at the current year's Summer School are run during the Summer School week and organised by historian Jack Johnston. In this he is usually assisted by a number of enthusiastic historians from the surrounding counties.
All illustrations of previous tours are © copyright Sam Craig, Clogher
and The William Carleton Society.
***********************************
2017 TOUR
A Day Out in Carleton Country and beyond … Coach Tour led by Jack Johnston and Pat Montague. Tea/coffee before departure from Corick House 10:30am. Returning to Clogher by 5:30pm.
Visiting sites associated with William Carleton, Rose Kavanagh, Archbishop John Hughes, Robert Bratton, Benedict Kiely and John Montague.
Lunch in Kelly's Inn, Garvaghy, at 1:30pm included in tour price £25.
Booking advisable: please email wcarletonsociety@gmail.com